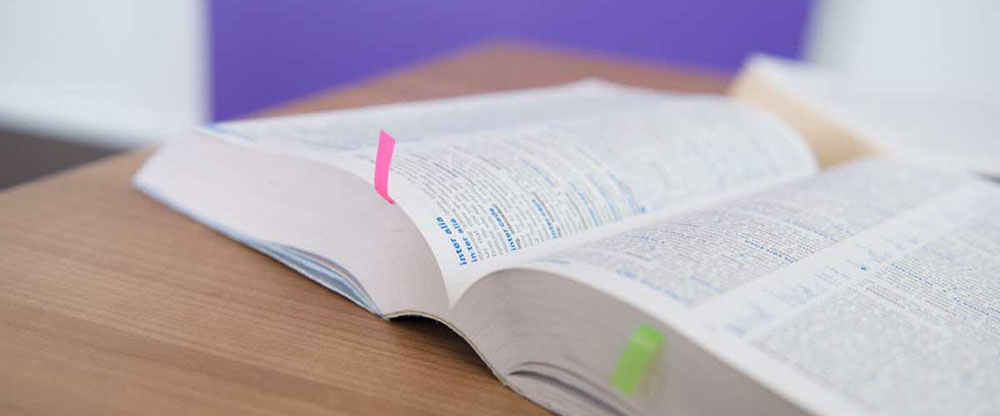 Referenzen
Wir sind seit Ende 2013 unentwegt bemüht, unseren Kunden einen einzigartigen, persönlichen und ergebnisorientieren Sprachunterricht zu bieten. Wir möchten nicht nur Englisch als Fremdsprache lehren, sondern die Faszination der Sprache und ihrer vielfältigen Möglichkeiten vermitteln. Hierbei setzen wir auf Individualität und persönliche Zielsetzungen. Bei uns bekommen Sie keinen Gruppenkurs mit Übungsaufgaben, sondern eine auf Sie abgestimmte englische Lösung.
Dieses Konzept haben wir nun auch im Bereich Business Seminare fortgeführt. Wir unterrichten Ihre Angestellten und Kollegen nicht nur in der englischen Sprache, sondern liefern Ihnen die praktische Anwendung als Gesamtpaket gleich mit. So besuchen Ihre Mitarbeiter nicht nur einen Englischkurs, sondern auch ein Seminar über Kundenzufriedenheit oder Kommunikation.
References
Since the end of 2013 we have been ceaselessly working to offer our clients English learning lessons that are unique, individual and successful. We are not only teaching English as a second language but we want to pass on its fascination and variety. To achieve this we provide individuality and personal goal setting. With et&t you are not getting group courses and monotonous practicing but a solution tailored for your needs.
We have exceeded this idea to the field of Business Seminars. We are offering these seminars in English only, so your employees and colleagues are not only benefiting from the language but also from applying it directly. We are concentrating on communication and customer service.